Networking and wine at NEON: 22.05.2017
NEON Translations & Localization - TALLINN
Description
Another opportunity for networking as well as getting acquainted with the life and work routines of a contemporary translation company opens up on Thursday, May 22nd.
The chambers of commerce of the international business community in Estonia have a nice tradition of giving its members an opportunity to visit, hear and see first hand how different companies work. What makes this even more exciting is that these companies are often engaged in a completely different field of business than our own and we are given a once-in-a-lifetime opportunity to have a look behind the curtains – to experience something for which we would normally have neither the time nor even a chance.

You are very welcome to join NEON at their office on Raua Street 35, Tallinn. Drinks and snacks will be served. The number of places is limited. Please register here.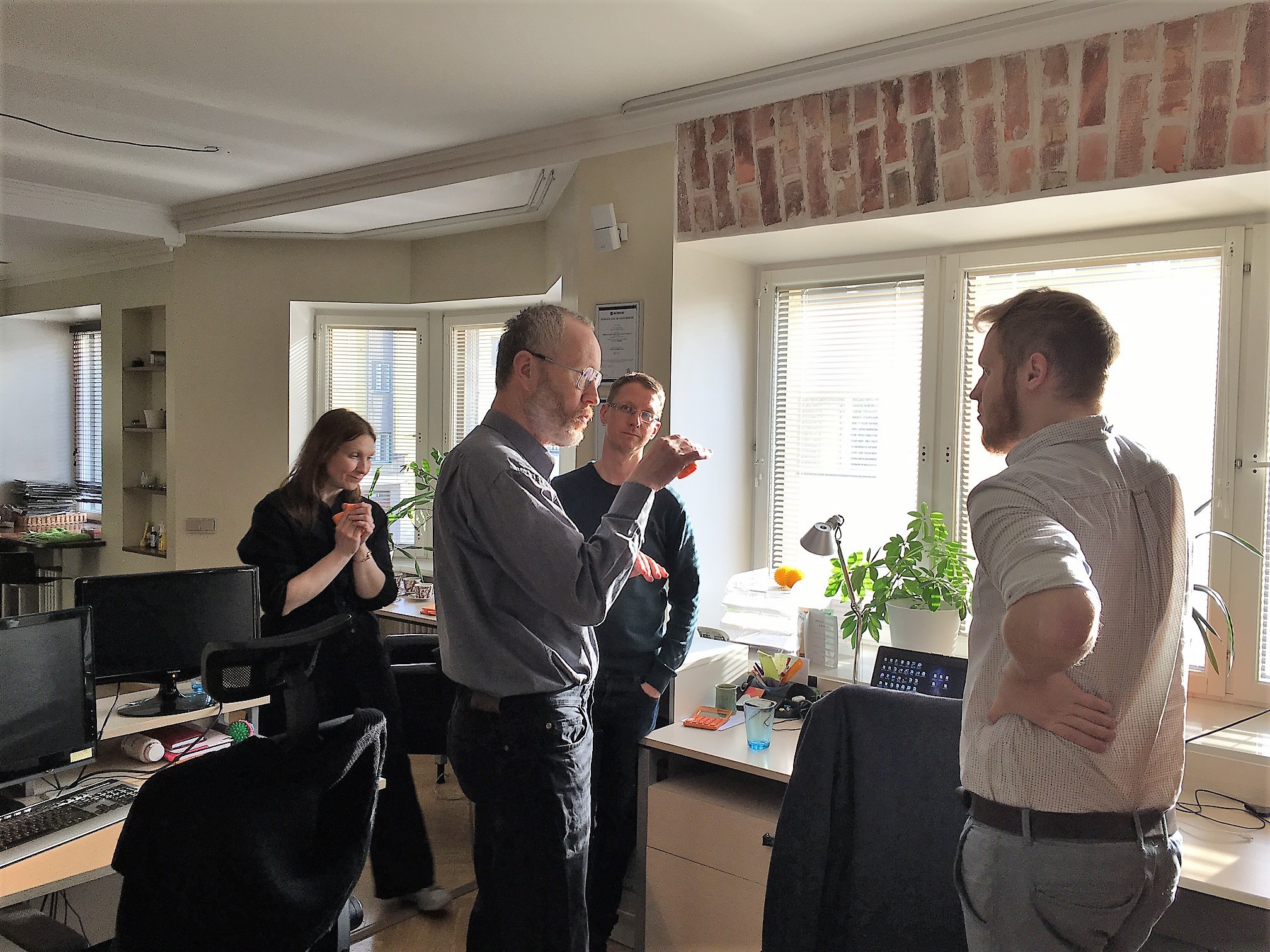 Venue
ZIP: 10124
City: TALLINN
2017-05-22 17:00:00 2017-05-22 00:00:00 Europe/Tallinn Networking and wine at NEON: 22.05.2017

Another opportunity for networking as well as getting acquainted with the life and work routines of a contemporary translation company opens up on Thursday, May 22nd.
The chambers of commerce of the international business community in Estonia have a nice tradition of giving its members an opportunity to visit, hear and see first hand how different companies work. What makes this even more exciting is that these companies are often engaged in a completely different field of business than our own and we are given a once-in-a-lifetime opportunity to have a look behind the curtains – to experience something for which we would normally have neither the time nor even a chance.

You are very welcome to join NEON at their office on Raua Street 35, Tallinn. Drinks and snacks will be served. The number of places is limited. Please register here.

NEON Translations & Localization Marek marek@reaktiiv.com