NJORD Law Firm in Estonia invites to breakfast seminar
The seminar is free of charge
Description
"A board member is not a robot!"
There has been a lot of talk about the liability of board members, but not so much said about what that responsibility demands from the board member on a daily basis – and what the board member can demand in return.
The content of the work and the everyday activities of a member of the management board is not regulated in legal acts. This means that you have to perform your duties day and night. The law imposes a lot of obligations but gives few rights. The board member is however still a human being with all its limits and needs a certain level of security to know that one day he or she is not walking away with empty pockets.
NJORD partners Triinu Hiob and Katrin Sarap will lead this practical morning seminar on board member agreements. The focus will be on rights, obligations and liability aspects of a board member agreement as well as how to enter and end such an agreement.
Place:
NJORD Law Firm
Veerenni 24 D-entrance, Tallinn
Time:
Wednesday, 8 March 2017 (in Estonian)
Thursday, 9 March 2017 (in English)
08.45 – 9.00 arrival
9.00 – 10.30 seminar
Participation:
The seminar is free of charge, a light breakfast is served.
Please register no later than 28 February 2017 seminar@njordlaw.ee
For more information click here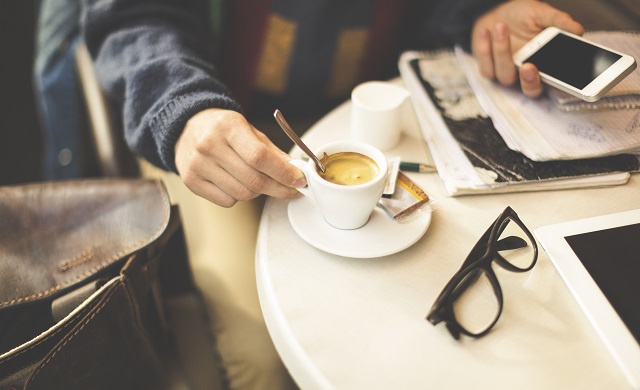 Venue
ZIP: 10135
City: TALLINN
2017-03-09 09:00:00 2017-03-09 00:00:00 Europe/Tallinn NJORD Law Firm in Estonia invites to breakfast seminar

"A board member is not a robot!"

There has been a lot of talk about the liability of board members, but not so much said about what that responsibility demands from the board member on a daily basis – and what the board member can demand in return.

The content of the work and the everyday activities of a member of the management board is not regulated in legal acts. This means that you have to perform your duties day and night. The law imposes a lot of obligations but gives few rights. The board member is however still a human being with all its limits and needs a certain level of security to know that one day he or she is not walking away with empty pockets.

NJORD partners Triinu Hiob and Katrin Sarap will lead this practical morning seminar on board member agreements. The focus will be on rights, obligations and liability aspects of a board member agreement as well as how to enter and end such an agreement.

Place:
NJORD Law Firm
Veerenni 24 D-entrance, Tallinn

Time:
Wednesday, 8 March 2017 (in Estonian)
Thursday, 9 March 2017 (in English)
08.45 – 9.00 arrival
9.00 – 10.30 seminar

Participation:
The seminar is free of charge, a light breakfast is served.
Please register no later than 28 February 2017 seminar@njordlaw.ee

For more information click here

NJORD Law Firm Marek marek@reaktiiv.com
Member of the Danish-Estonian Chamber of Commerce since establishment. We are a law firm with a Nordic profile and a global mindset. Our primary market covers the Nordic/Baltic region and Northern Europe, in particular, Germany. NJORD has 200 employees at five offices – in Aarhus, Copenhagen, Riga, Tallinn and Vilnius. NJORD: Local Know How – Nordic Approach – Global Experience